I have been hard at work on my new series of abstract paintings, inspired by my meditation practice and the forms and colors I love in nature. As I step back to peruse my latest work, I will say these pieces are heavily influence by spring bursting forth where I live and a new, corresponding energy springing up in me.
You can see my first blog post on this series and the earliest paintings here.
This is the first time I have seriously worked in abstraction and it is amazing to me how a visual language is emerging, day by day. Certain colors and shapes tie these paintings to my representational art in strange ways. There are certain shapes that are emerging over and over, communicating different things and mimicking different ideas, especially spheres and circles, "canoe" shapes, petals, and seeds.
By the way, all the paintings you see here are available in my Etsy shop.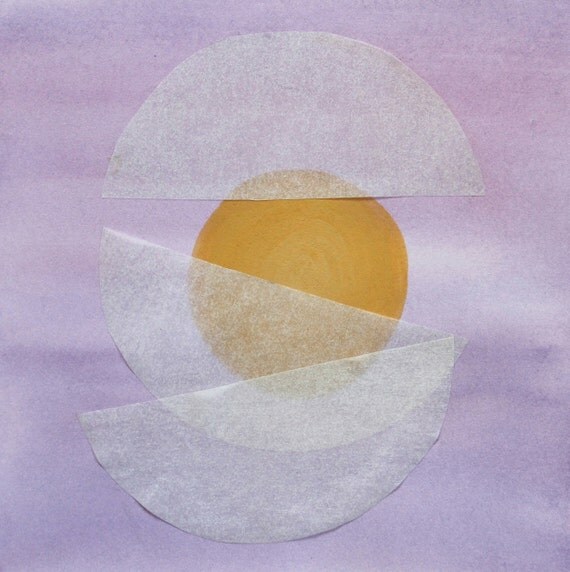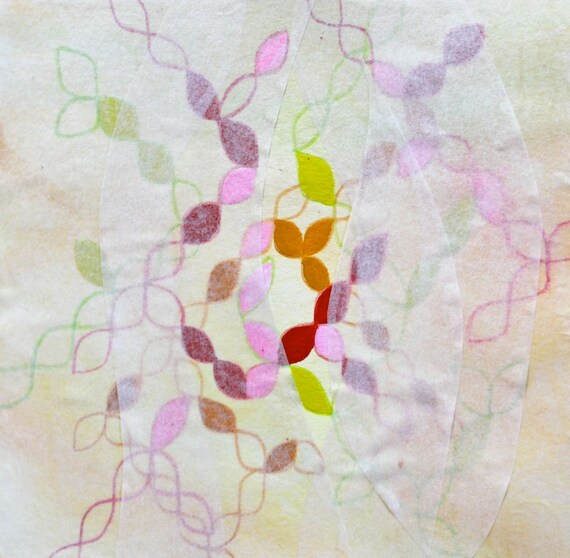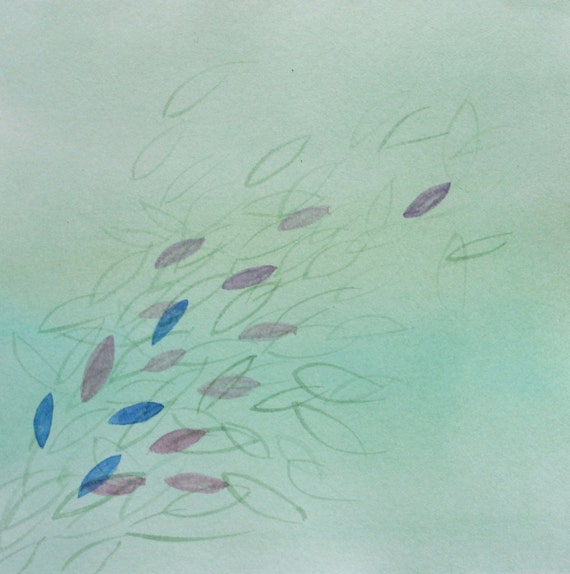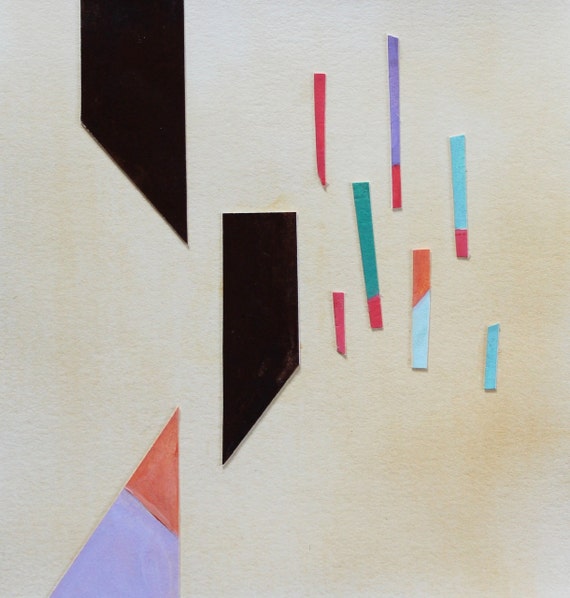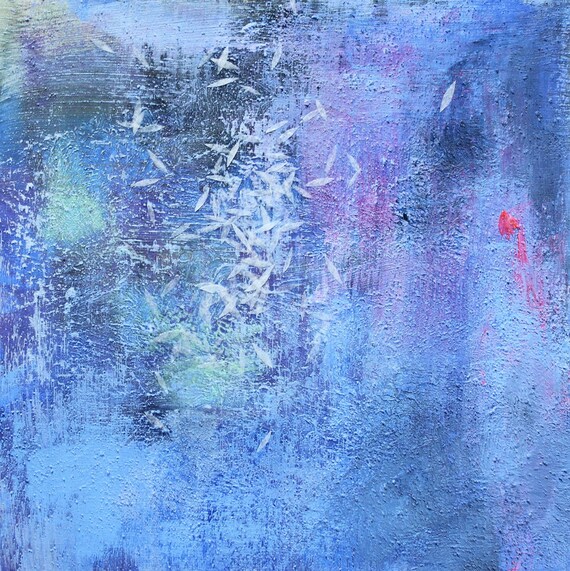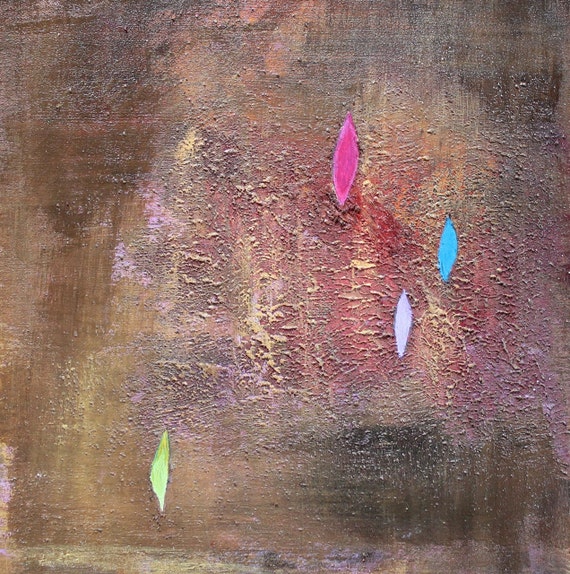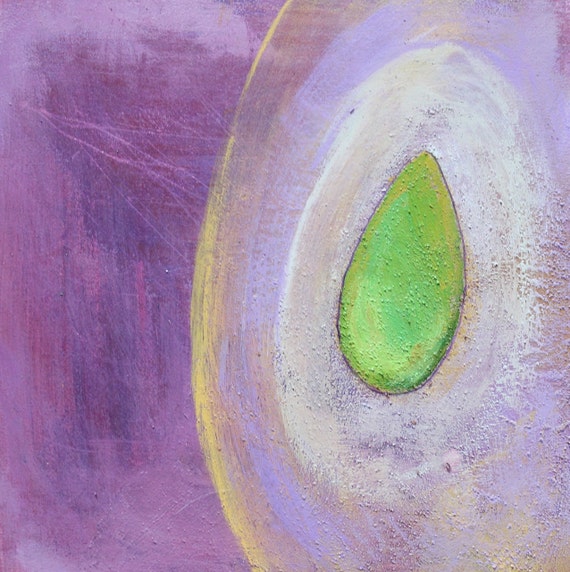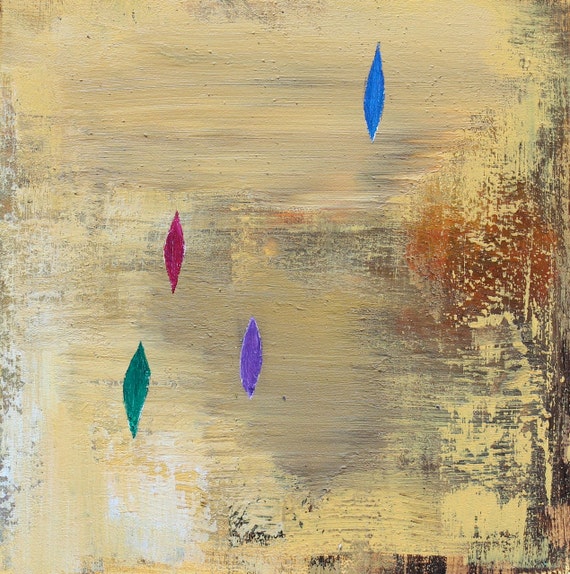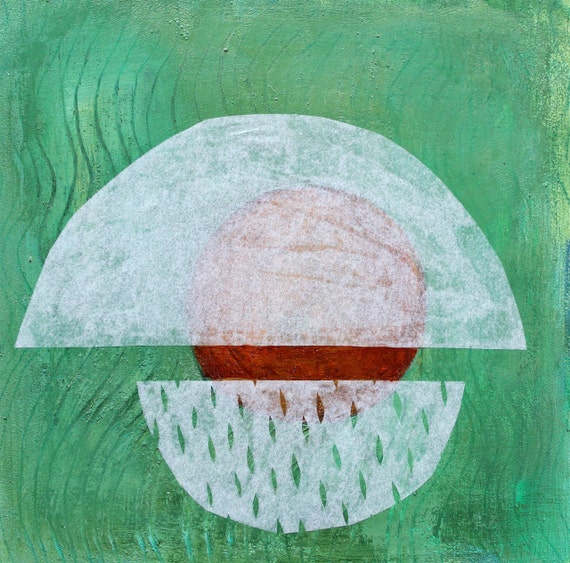 I feel so many vistas opening up working in this style. It's very exciting!
How is spring stirring your creative energies?