Hey, I'm really excited to announce my shop's paper goods section is expanding by leaps and bounds. I now offer Christmas cards and postcards sets based on my own original paintings. Check it out: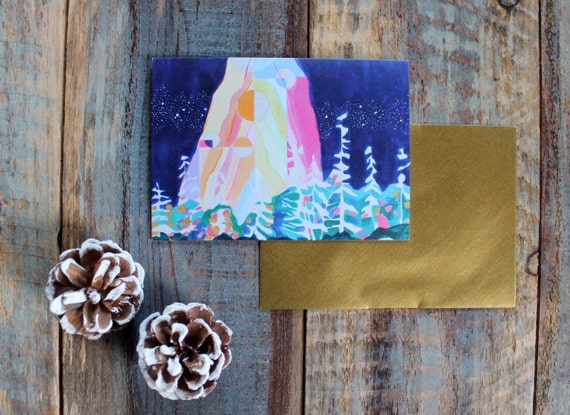 I have Christmas cards in sets of eight. Hey, it's not too early to start thinking about it! See them in my shop here.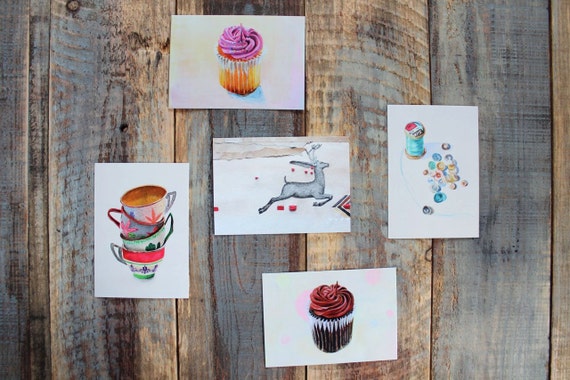 This is a set of five postcards. I think they would look lovely displayed alone or as a diverse but harmonious collection. Check them out here.
I've also listed all my cards individually, if you're interested in, say, just the teacups: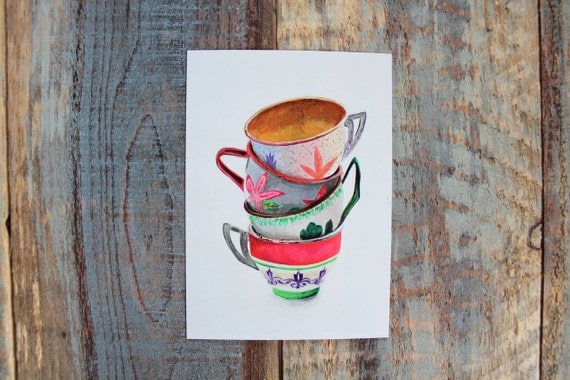 I used moo.com to print all of these. I think the quality is pretty phenomenal… I've never been unhappy with the results.
And, as a thanks to my dear readers, here's a coupon code, just for my blog followers. Use the coupon code "bloglove" for a 10% discount in my shop until the end of October.
xoxo 'til next time!